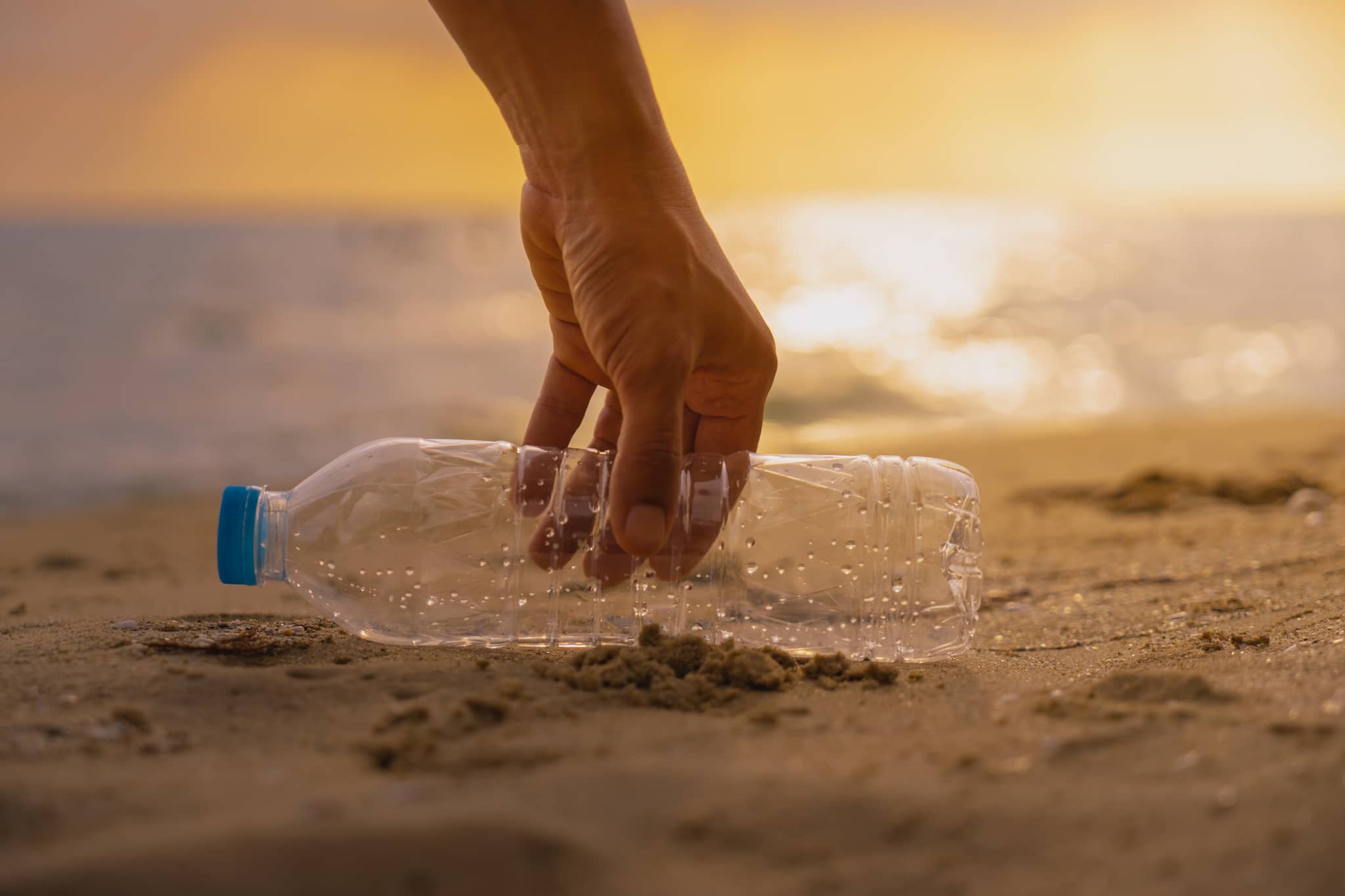 Calling all those who enjoy strolling beautiful Manzanita Beach!
During your stay at Ocean Inn, join us in being an Ocean Steward and earn a $20 credit on your future reservation.
---
Recent storms, high seas and tides have scattered a significant amount of trash, plastic, and debris along our beach. Much of that debris is made up of microplastics, tiny plastic particles that result from both commercial product development and the breakdown of larger plastics being broken down on beaches and in the surf.
Read More